Social Media Intern – Bilingual Mandarin
---
Social Media Intern – Bilingual Mandarin
详细内容:
详细内容
Background:
MultiConnexions is Australia's largest independent multicultural Marketing & Advertising agency. We proudly provide one-stop service for clients including strategy planning, media buying, PR, creative and social media marketing etc. Our clients are Australia's top brands. We are in the process of expanding our Chinese social media services.
With the power of Chinese social media, we help our clients recruit millions of advocates in China and in Australia via Chinese social media marketing. We are looking for a driven Social Media Intern who will work in communicating with online communities through WeChat, Weibo and other social media platforms.

The aim is to increase brand awareness, increase understanding of client's products and services, create a family of advocates, drive online engagement which could include website traffic.
Job Responsibilities
· Set up and maintain Chinese social media platforms such as Weibo, WeChat among others
· Execute social media strategy and campaigns
· This would include competitive research, platform determination, benchmarking, messaging and audience segmentation
· Write, review, edit, publish and share daily/weekly content that builds meaningful connections and enhances customer engagement (original text, images, video or HTML)
· Set up and optimize company pages within each platform to increase the visibility of company's social content;

· Monitor, evaluate and report on campaigns with measurements such as engagement, impact, and performance
· Review best practices in the industry for learning and delivering quality campaigns

· Monitor and improve SEO / website analytics/social media analytics

· Collaborate with other departments (PR, client servicing, media, creative) to manage reputation and create integrated communications
· Develop KOL database and maintain relationships for partnerships
Desirable Skills and Qualifications
· Has some experience of a minimum of 1 year internship
· Is studying for a degree in marketing, advertising, communication or social media or is a recent graduate in the above disciplines
· Experience using digital media platforms (Xiumi, Photoshop etc.) to create original content.
· A demonstrable passion for and knowledge of social media and the web: IT savvy including experience and understanding of social networking sites.
· Fluency in English and Mandarin essential
· Ability to accurately translate English to Mandarin and vice versa
· Assist in proactively researching and sourcing written content for publishing on social media channels, predominantly on WeChat and Weibo in Mandarin
· Provide high quality customer service over WeChat social network, and moderate conversations
· Respect inclusivity and diversity and be a responsive, respectful and friendly member of the team
· Excellent communicator. Encourages conversations, not JUST BROADCAST.
Reporting Relationship
Report to the Chinese Social Media Executive to measure and report on social media activities
Kindly apply with a CV and a cover letter explaining in 100 words why you are the best candidate for this position.
Please send your CV and cover letter to Anthea at [email protected]
联系方式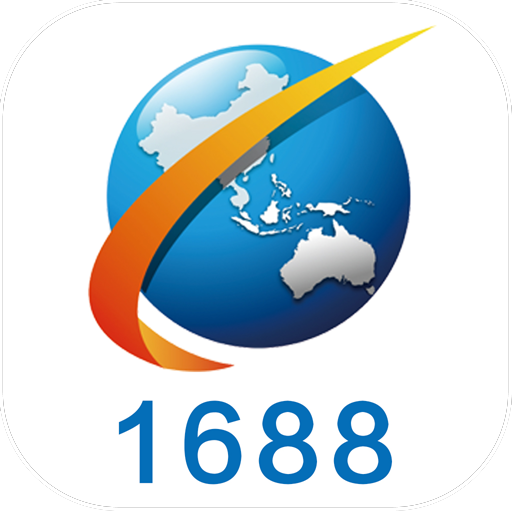 1688澳洲App下载
Sydney NSW 2000, Australia
免责声明: 由于1688生活版块采取开放式发帖,因此内容、信息和资料都不能确保其准确性、完整性和时效性。请依据自身情况做出理性判断,本站概不承担因浏览本站内容而导致的任何后果。